Diary of a Crap Housewife
It's time to embrace your perfectly imperfect life.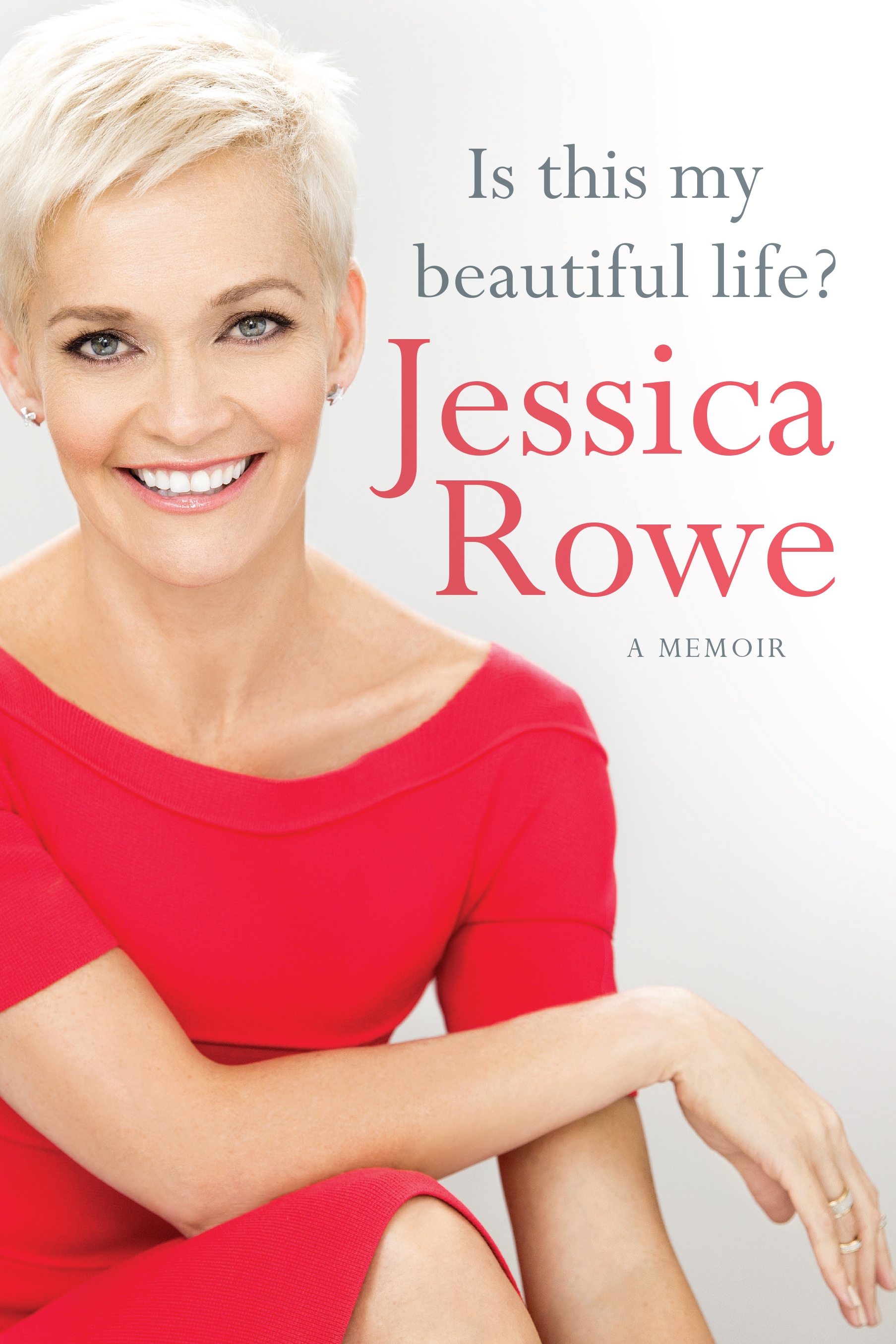 Is This My Beautiful Life?
The deeply honest, funny, gut-wrenching and touching memoir from journalist, celebrity, wife, mother, television presenter and author, Jessica Rowe.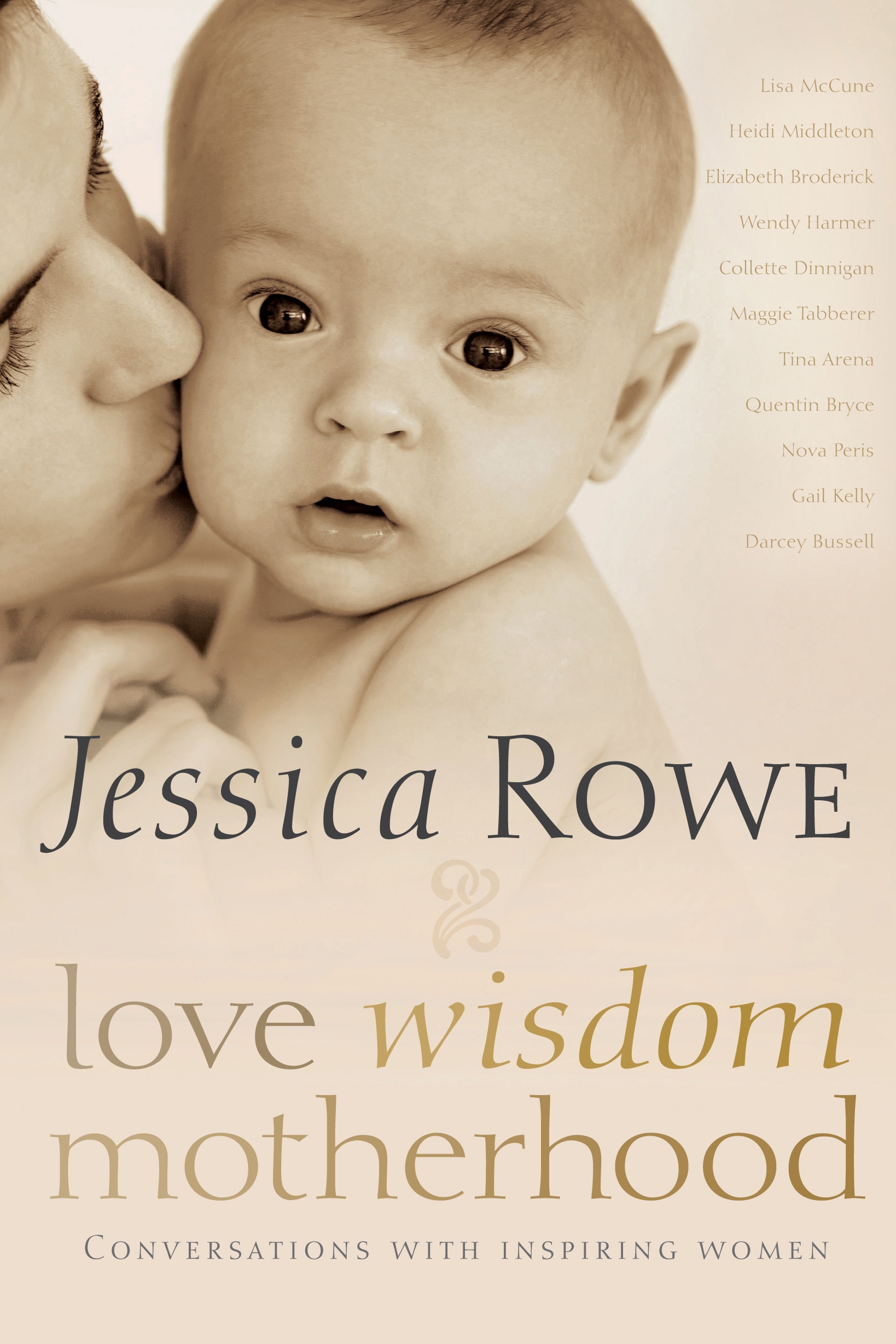 Love. Wisdom. Motherhood.
Heartwarming, inspirational, funny and revealing, Jessica interviews some of Australia's most influential women about their experience of becoming a mother.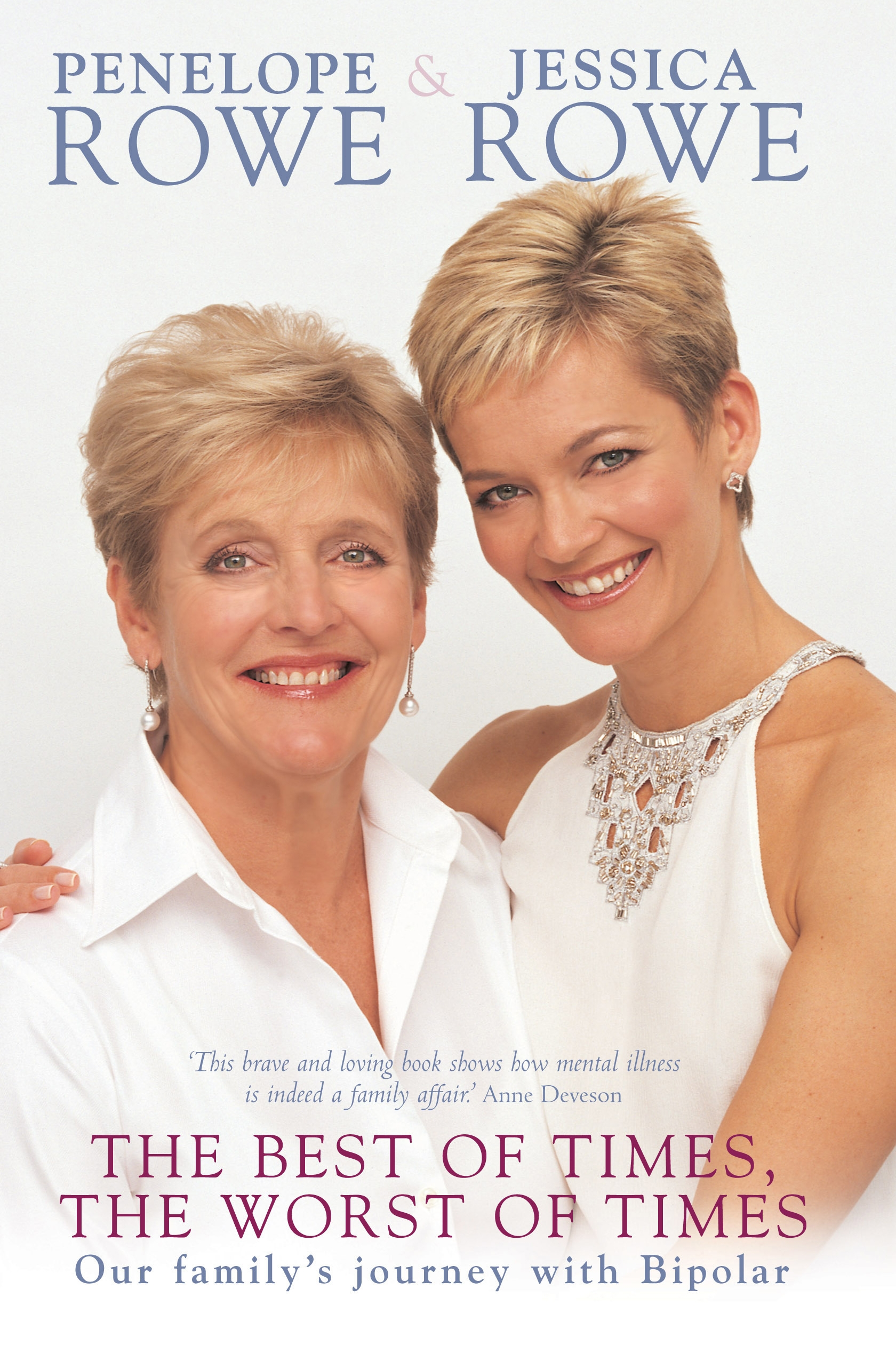 The Best of Times, The Worst of Times
Jessica honest and inspiring account of living with bipolar disorder.